The Experience

---
L

ocated in the historic heart of Beatrice, at Seventh and Court Street. Vintage Venue is the newest transformation to revive the beat of downtown. Vintage Venue is a spacious 7,000 Square Foot, modern-industrial space large enough to host up to 400 dinner guests, or a standing room cocktail party event for up to 600 guests. Each event is treated separately and accommodated to make your ideas a reality. From weddings to corporate meetings, to fundraising events, the Vintage Venue provides a charming setting for the event of your dreams.
The moment you and your guests step through the refurbished carriage style doors, you'll be greeted with a gorgeous, modern-industrial structure that emanates charm all the way from its 14-foot exposed beam ceiling, exposed brick walls and down to the refurbished wood floors. As daytime turns to evening, the glass front windows set a picturesque, romantic night scene while additionally creating a whimsical ambience during daytime events. As you can see , this is a beautiful new addition to Beatrice and Southeast Nebraska, and we want to help you transform this venue into your personalized event of your dreams.
Call today and schedule a private tour of the newly established Vintage Venue. Thank you for your interest, I look forward to meeting you! Sincerely, Colleen Schoneweis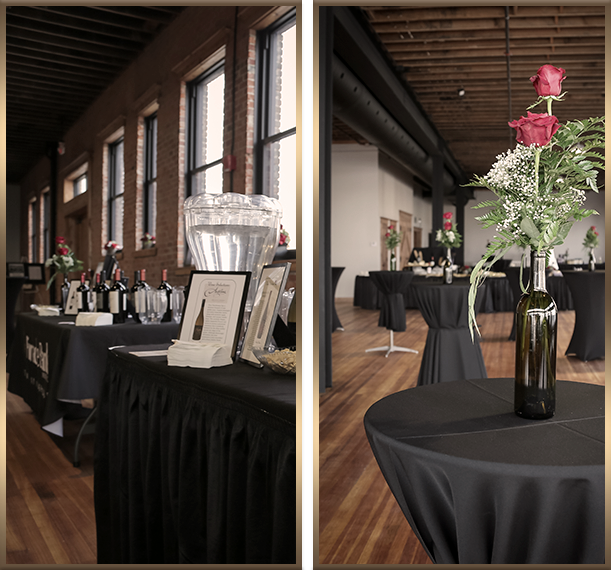 Legacy

V

intage Venue is located in Historic Downtown Beatrice. Built in the 1920's on the corner of 7th and Court Street as the Spiegel Overland Car Company using the plans of W.B. Gilbert, later it became Glass Motors, Kaspierek Implement Dealer, Armstrong Furniture and later Radio Shack.
Exclusive Caterers

C

olleen's Catering voted best caterer in Beatrice for the last 7 years. Our mission is to bring you the best tasting food, using only the freshest ingredients. We practice being green as much as possible. By recycling all of our cardboard, paper, tin, and plastic products even composting our kitchen scraps..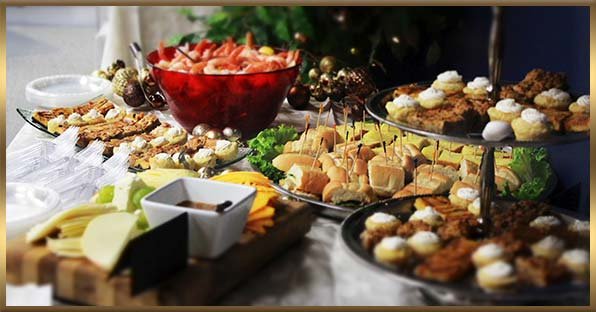 Trusted Vendors

V

intage only entrusts vendors that have the highest of standards when it comes to your event. Your event coordinator will provide you with a list of preferred vendors, all whom provide excellent quality and competitive pricing. You are more than welcome to use vendors that are not on our list with our approval. We will only withhold approval if we know of problems with a specific vendor.
Our Promise

W

e are committed to our community. We donate 10% or our profits back to local charities. We are supporters of several local organizations in our volunteer time, services, discounts and donation dollars. These organizations include: The Back Pack Program Soup Luncheon, Warrens Table, The Food Pantry, Beatrice Main Street, Chief Standing Bear Trail, Beatrice YMCA Children's Program